Small Productivity Tips for Sitecore xmCloud and Sitecore Pages Development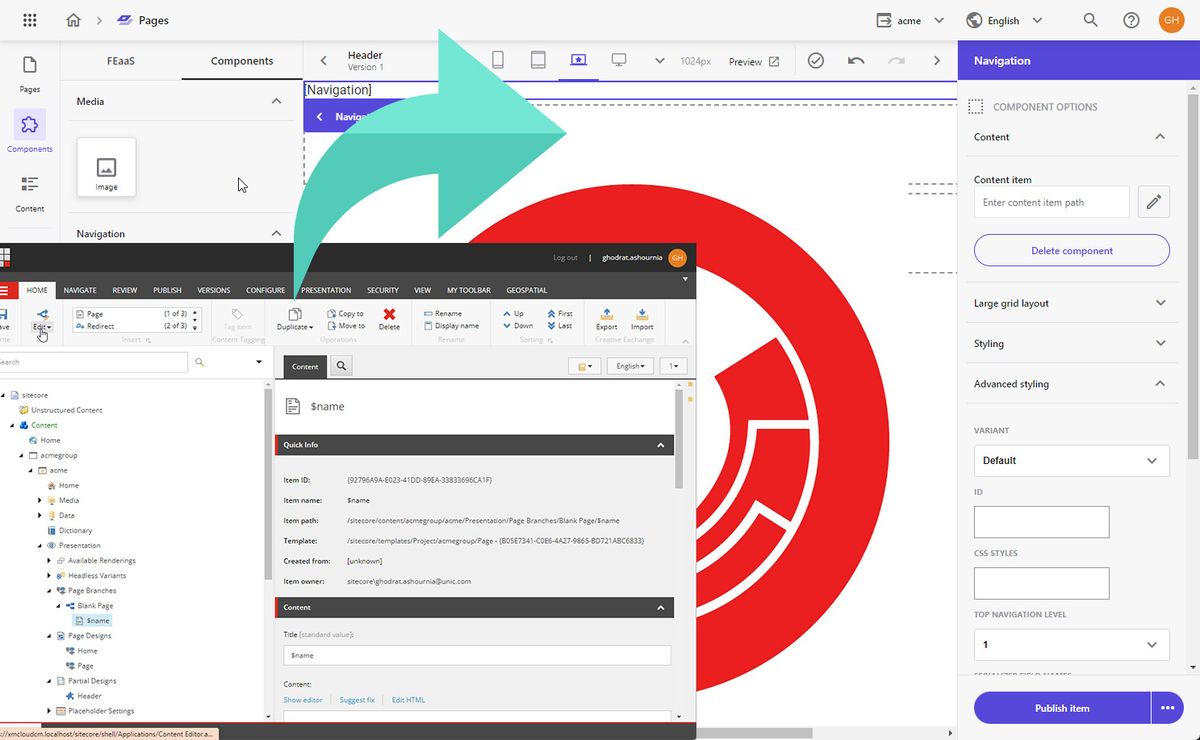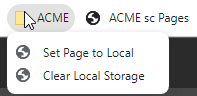 Today I want to share a few tips with you about:
how to use Sitecore pages quickly on your local environment
how to work with the partial & page branches in Sitecore pages
how quickly access the Sitecore Pages from Content Editor like Experience Explorer
---
Quick Setup of Sitecore Pages locally
Basically, to use the Sitecore pages locally you need to set the local storage key "Sitecore.Pages.LocalXmCloudUrl" to "https://xmcloudcm.localhost/".
To do it quickly you can add a Bookmarklet to your browser:
javascript:
var localStorageKey = "Sitecore.Pages.LocalXmCloudUrl"; 
var localXmCloudUrl = "https://xmcloudcm.localhost/"; 
var localStorageEntry = localStorage.getItem(localStorageKey); 
localStorage.setItem(localStorageKey, localXmCloudUrl); 
location.reload();

You need to keep in mind, when you are switching to the other environment, you need to clear your storage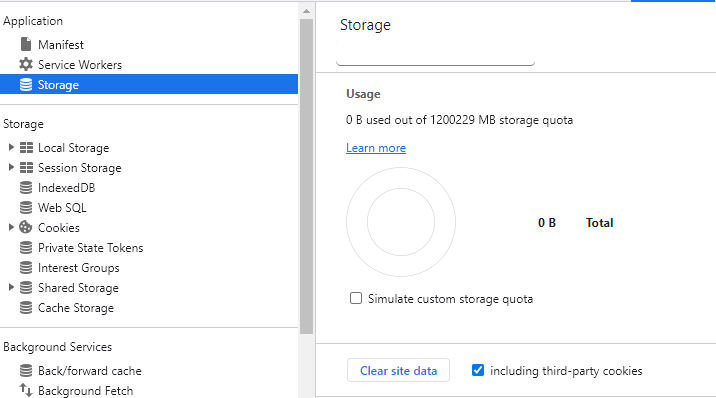 or use this Bookmarklet to clear the local storage:
javascript:
var localStorageKey = "Sitecore.Pages.LocalXmCloudUrl"; 
var localStorageEntry = localStorage.getItem(localStorageKey); 
if(localStorage){
    localStorage.removeItem(localStorageKey);
    location.reload();
};

If you get an issue with CORS, in your env file, check SITECOREPagesCORSAllowedOrigins.
Work with the partial & page designs inside Sitecore pages
It is much easier to work with partial designs in sitecore pages. Up till now, there is no ribbon/button to open the selected item in sitecore pages.
As a best practice for working with SAS products, I try to write as less code as possible. So, to address that, I created multiple bookmarklet, basically one bookmarklet per organization/tenant/site:
javascript:var organization = "YOUR ORGANIZATION ID";
var tenantName = "Your TENANT NAME";
var site = "YOUR SITE NAME";

var currentItem = window.document.querySelector('#__CurrentItem');
var itemUrl= currentItem ? currentItem.value: window.document.querySelector('iframe').contentDocument.querySelector('#__CurrentItem').value;
var scExItemUrl = new URL(itemUrl);
var language = scExItemUrl.searchParams.get("lang");
var version = scExItemUrl.searchParams.get("ver");
var itemId = scExItemUrl.pathname.split('/').last().replace('{','').replace('}','');
var pageUrl = "https://pages.sitecorecloud.io/composer/pages/components?organization=" + organization + "&tenantName=" + tenantName + "&sc_itemid="+ itemId+"&sc_lang=" + language +"&sc_site=" + site + "&sc_version=" + version;
window.open(pageUrl);

You need to adjust the organization, tenantName and site values.
There you go, now with one click you can open any page branch/ partial design or any normal pages from content editor inside the sitecore pages.
Source code is on Github.